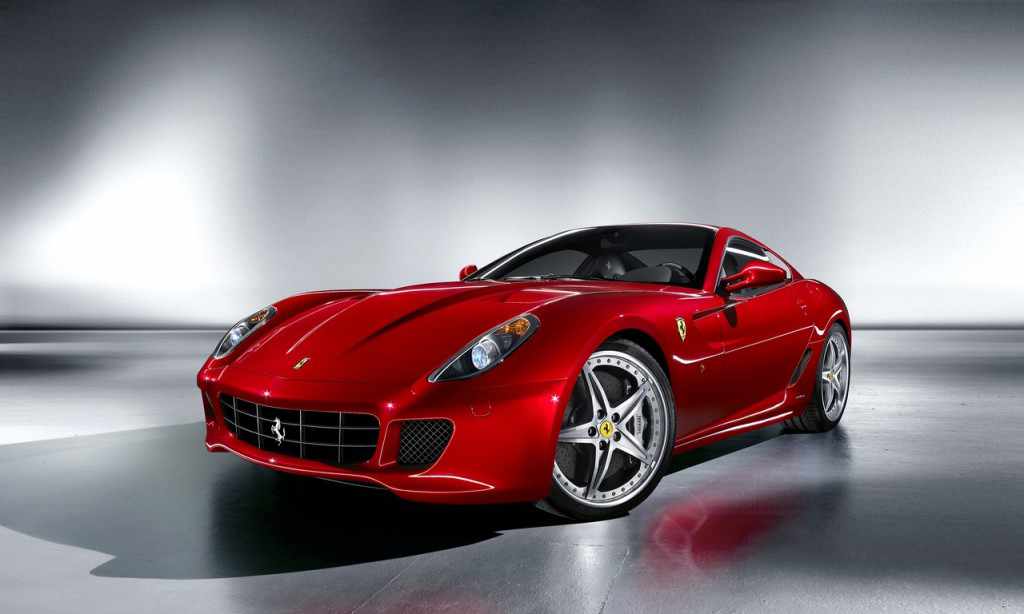 Today is a big day at CarEnvy because Jonathan is the second new writer that we are announcing. I'd like you all to give a warm welcome to Jonathan Bush, a man that has tinkered with everything from "Datsuns, Fiats, Volkswagens to the current revolving door of orphan BMWs".
Let's say you were one of the lucky few who got their wallets on a Ferrari 599 GTB Fiorano three years ago when they where first let loose from the stable. Let's also say, since you've racked up some miles on your 599, that maybe you are just a little bit bored with it.
Sure, it's still beautiful. Sure, it still fits you in a way your 550 Maranello never did. And of course it emits noises that make men cry and women shed their clothes. But after three years you are beginning to wonder if that's Enough. You're looking for something More.
Wonder no more because your luscious 599 is about to be updated. Making their international debut at the Geneva Motor Show are the 599 GTB HGTE and 599XX.
Ferrari is mum on the specific details of the Handling Grand Turismo Evoluzione, but history tells us to expect more suspension, more brakes, and more carbon fibre. Power, at a thumping 612hp and 450lb-ft of torque, is unlikely to change. In Ferrari's world, consider HGTE spelled out to be a loose anagram for $25,000 Track Package.
Details on the 'Laboratorio Technologico' 599XX are even more vague. Ferrari tells us it will be a rolling testbed for all manner of cutting-edge street car and F1 technology, much like the Enzo-based FXX. Only a select few of Ferrari's most valued customers will be able to have one. Price (expensive) and availability (later) have yet to be decided.
Since Ferrari has always been about More, these special 599s should be the new Enough. For now.