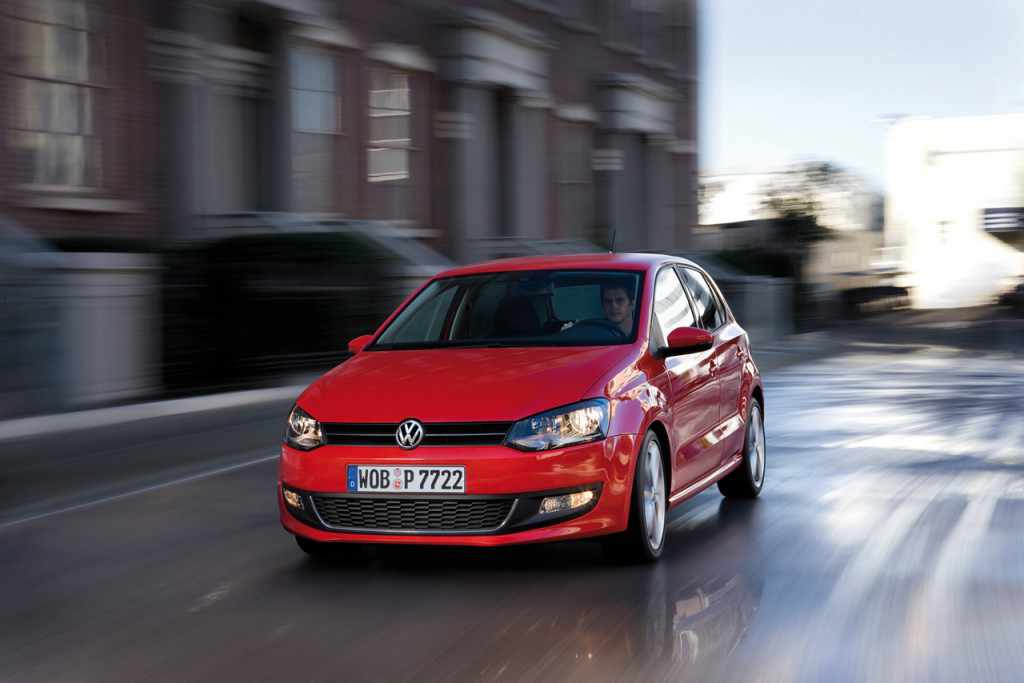 Take it in.
This mini-Golf (read: Polo) is set to make its way to the North American market as early as 2010. Yay! No more City Golf! I sincerely hope that this ushers in a new era of affordable and high-quality small cars for Canada, and no, I'm not forgetting the compromised and over-priced MINI Cooper.
The new Polo, at least from the leaked pictures we have, looks to fit the bill. Specs and pics are after the jump!
The engines available in Europe aren't necessarily the ones we'll see here but I'm going to give you a break down on the whole range anyways. There will be 4 gasoline and 3 diesel engines available with a horsepower range of 60-105 hp. Hardly earth-shattering, but perfectly acceptable in the class. Most of the engines will have either direct injection, turbocharging, DSG, or combination of the three.
The BlueMotion model is the greenest with an estimated fuel economy of 3.8L/100km and only 96g/km of carbon dioxide using a 90 hp 1.6L TDI engine. Carbon dioxide, for the uninitiated, is that bad stuff that makes the world get hotter. Luckily, BlueMotion beats carbon dioxide in eco-car rock-paper-scissors.
And did you see the interior of this thing? That alone is enough reason to want to car in Canada. It's good enough to make most $50,000 cars cry. This is the kind of car that people are looking for during tumultuous economic periods – smaller, fuel efficient cars that don't give up anything in terms of quality. Bring it VW. 
[Autoblog]